Trish Chard is an Orlando-based personal trainer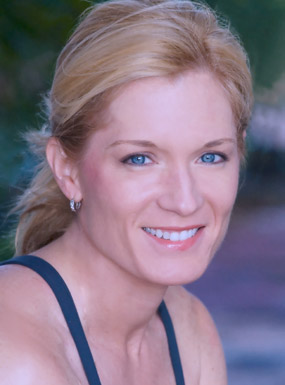 Whose clients include executives, professional athletes, business professionals, and people who care about a healthy lifestyle. Trish has worked with executives, NFL players, golfers, triatheletes, climbers, runners cyclists, and homemakers! Her clients range in age from 9 to 90 years. Trish believes our bodies benefit the most from change. No two workouts should ever be the same.
With more than 20 years experience in the fitness industry Trish's personalized, focused approach to her creative workouts and her ability to really listen to her clients needs add to the effectiveness of the experience her clients enjoy.
Trish is also a professional fitness
consultant to:
Interior designers
Builders
Architects
Homeowners
She can help personalize home gym space to make it more inviting and motivating. In the commercial arena she has consulted and designed for many corporate gyms and hotels, including the Ritz Carlton in Cleveland and for numerous professional atheletes in the Central Florida area. Trish also designed the home fitness studio for the Street of Dreams luxury home tour in Winter Park.
Trish has been interviewed numerous times on television on cardiovascular fitness and in many print publications including the Orlando Sentinel, Builder Architect Magazine, Winter Park Magazine and the Orlando Weekly.